Mirro Pressure Cooker 8 Quart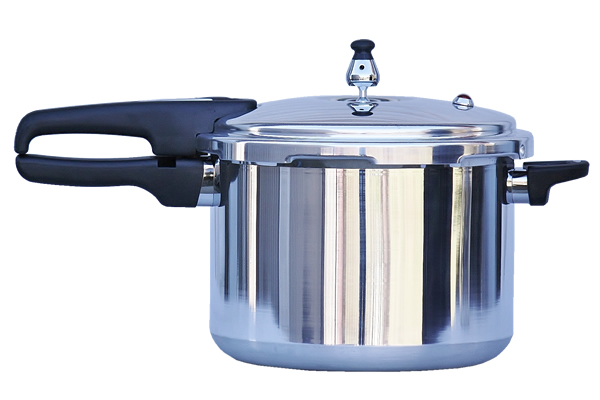 8 Quarts Liquid Capacity
Inside diameter - 9 1/2 inches
Inside Height - 6 1/2 inches
Overall Length - 18 inches
Overall Height - 10 1/4 inches

10 Year Limited Manufacturer's Warranty
Mirro Model 92180
This pressure cooker is not suitable for canning.


A29884


This economical and speedy pressure cooker will cut cooking time by as much as 70%. Make delicious meals that retain healthy nutrients that are often lost in conventional cooking. If you are short on time and cash, a pressure cooker will make dinner happen!
Automatic control at 10lbs. Locking Handles. Safety Over Pressure Valve, Overpressure Safety Window, Tight Sealing Cover Gasket. Aluminum alloy. Instruction/recipe book included.

Purchase Replacement Parts for this Model Here

10 PSI pressure control
Pressure cooking cuts cooking times up to two-thirds!
Pressure cooking retains nutrients lost in conventional cooking.
Uses a Triple Safe Design, which features a reusable safety over pressure valve, sure-locking lid system and overpressure safety window.
Dishwasher safe.
To compare this pressure cooker to our other models see our
Pressure Cooker Comparison Chart
You Might Also Like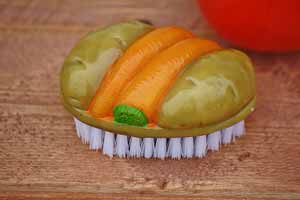 Potato Scrubber
$2.45

Item #: Orh1075B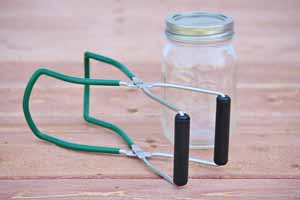 Jar Lifter
$8.49

Item #: A36781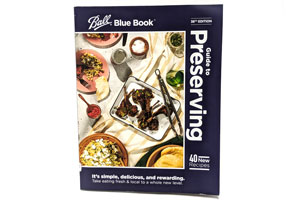 Ball Blue Book
$8.99

Item #: Opcb21411