Decorative Wide Mouth Mason Jar Lids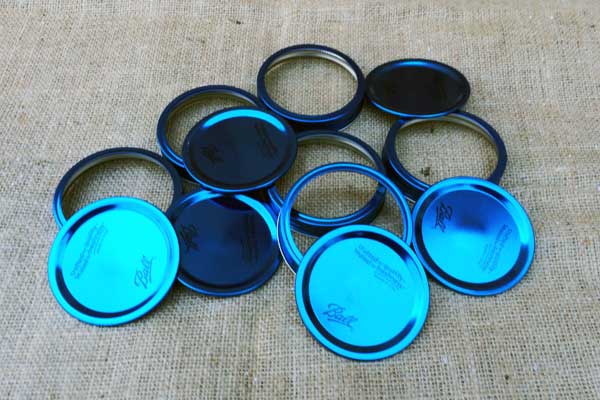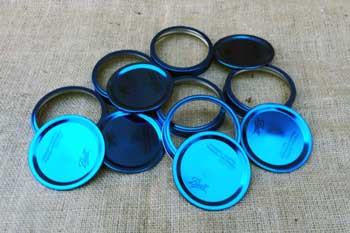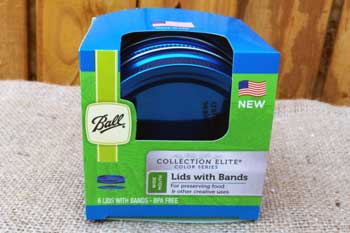 Fit standard wide mouth size mason jars. Find Jars Here.


C9376328
Out of Stock

These blue decorative mason jar lids are perfect for that special gift of canned fruits and veggies for your friends and family. Don't use plain boring mason jar lids when you can give your wide mouth jars some pizazz with bright blue wide mouth mason jar lids and bands.