Wide Mouth Pour and Measure Mason Jar Cap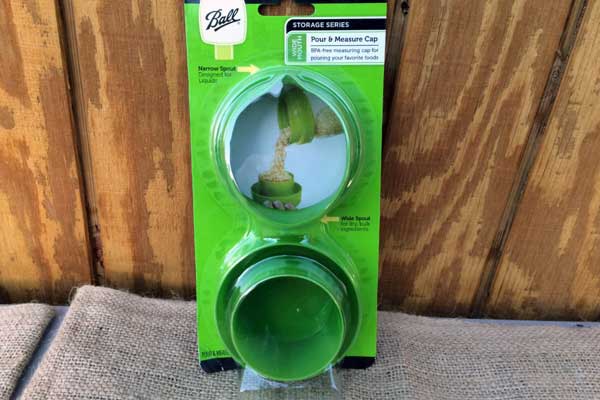 Includes screw on double sided pour spout.
Use narrow side for dispensing liquids
Use wide side for dispensing dry or bulk ingredients.


C2360162
Out of Stock

We love using our mason jars for a variety of things other than preserving, this cap gives us a new way to use our wide mouth jars. Store dry ingredients or liquids in jars and quickly and easily pour and measure them for those perfect homemade creations.