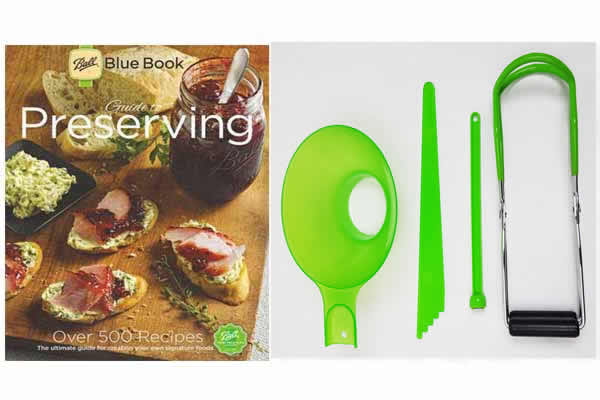 OpcCanKit


This kit includes: the Ball Blue Book (the most comprehensive easy-to-follow instruction guide on the market), Canning Funnel, Bubble Remover/Headspace Tool, Jar Lifter and Magnetic Lid Lifter. Everything you need to start canning at home!
Ball Blue Book

Beginner to advanced how-to step-by-step instructions and recipes.
Learn proper home canning principles, altitude adjustments, headspace, processing, and storage
Planning guide for harvest to process prep.
Understand canning tools
Guide and favorite recipes of (1) waterbath canning (2) pressure canning (3) dehydrating and (4) freezing.
Instructions for processing high and low acidic foods (meats, fish, fruits and vegetables), pickled foods, and spreads.
Special Diet section for low-sugar and low-salt recipes
The quick problem solver answers common food preservation questions
4 Piece Canning Kit

Canning Funnel - fills regular and wide mouth canning jars.
Bubble Remover/Headspace Tool - for releasing trapped air bubbles inside jars
Magnetic Lid Lifter - for removing canning lids from hot water.
Jar Lifter - lifts hot jars from canner with a gentle and sturdy grip.

You Might Also Like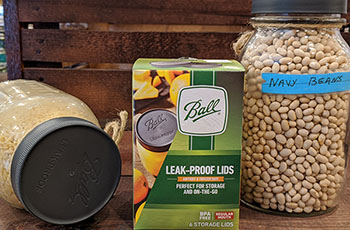 Plastic Mason Jar Lids (8 count)
$4.99

Item #: Opcb36000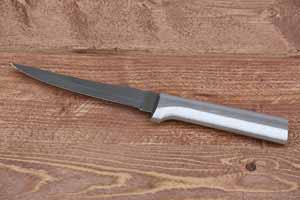 Slicing Knife
$6.09

Item #: ORMFGR127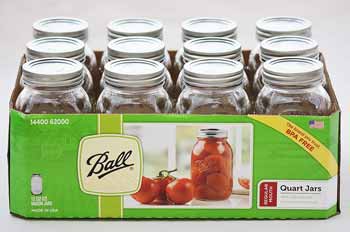 Regular Mouth Ball Quart Canning Jars (12 Jars)
$11.49

Item #: B31121627