Pressure Canning Kit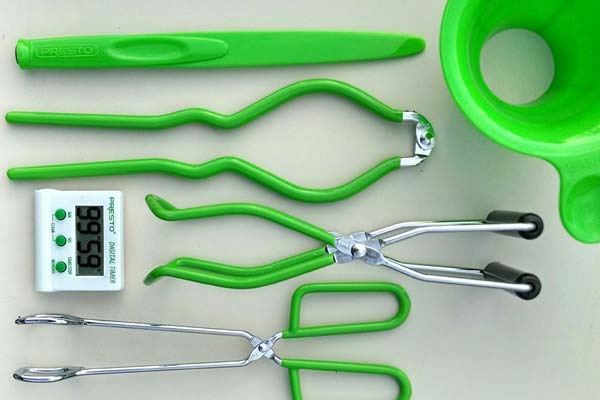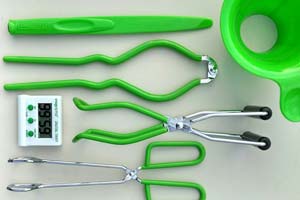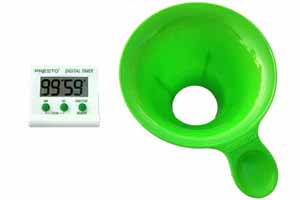 Opc09995


Six piece pressure canning kit with all the canning equipment you need! Includes Digital Timer, Canning Funnel, Combination Bubble Remover/Lid Lifter, Jar Lifter, Jar Wrench, and Kitchen Tongs. These items are selected for beginner or seasoned canning safety and convenience.

Features:
Easy-to-use Digital Timer is ideal for measuring processing times. Counts down from any time up to 99 minutes and 59 seconds. Counts up for use as a stopwatch. Large, easy-to-read LCD numerals. Convenient clip, easel stand and magnet on back. Battery Included
Funnel for filling regular and wide mouth canning jars.
Bubble remover for releasing trapped air bubbles.
Magnetic lid lifter removes canning lids from hot water..
Kitchen tongs for easy handling of hot foods for canning.
Jar lifter easily removes hot jars from canner.
Jar wrench helps to remove sticky screw bands.
Presto Number 09995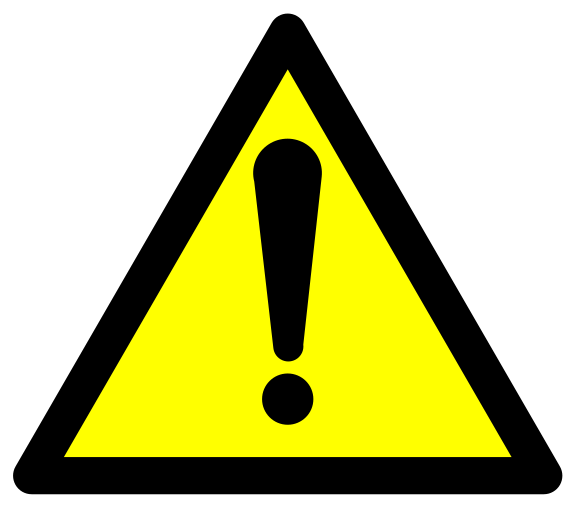 WARNING:
This product can expose you to chemicals which are known to the State of California to cause cancer and birth defects or other reproductive harm. For more information go to www.P65Warnings.ca.gov.
You Might Also Like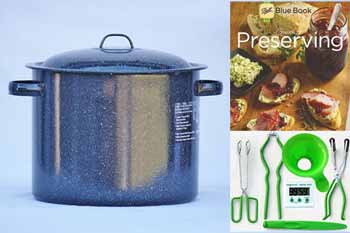 Graniteware 11.5 Quart Water Bath Canning Kit
$49.99

Item #: Opc11wbkit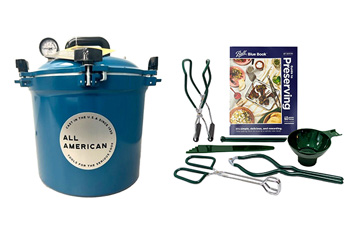 All American Blue 21 Quart Pressure Canning Kit
$531.95

Item #: Opc921BLckit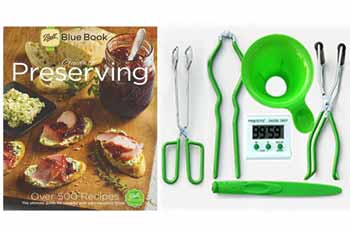 Canning Kit without Canner
$22.99

Item #: OpcCanKit