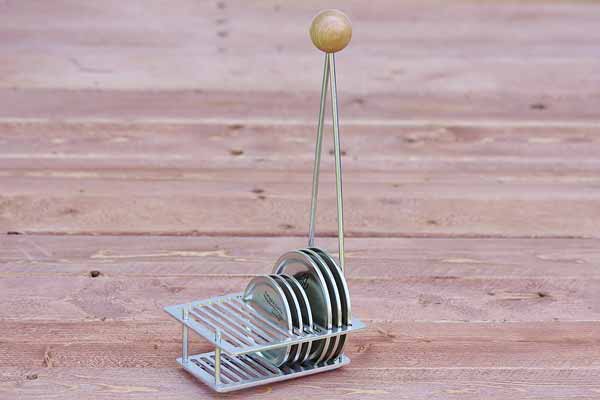 Orh605


Canning lid rack for safely and easily sterilizing lids. Steralize up to 12 wide or regular canning flat lids. Rustproof aluminum. Wooden handle. Designed to easily immerse and steralize lids, while keeping hands safe from heat.

Features:
Wooden handle stays cool
Holds 12 canning lids of any size
Dimensions: 9.75"
You Might Also Like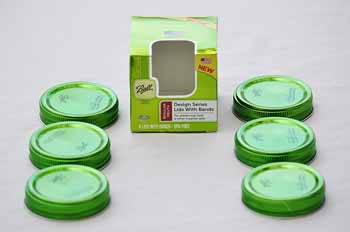 Green Decorative Mason Jar Lids (6 count)
$4.99

Item #: Opcb30010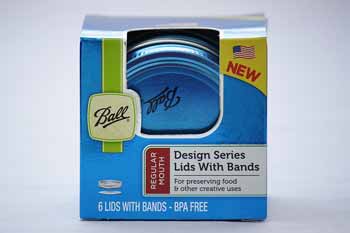 Blue Decorative Mason Jar Lids (6 count)
$4.99

Item #: Opcb30020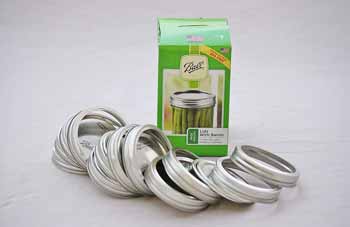 Wide Mouth Canning Lids and Rings
$9.99

Item #: B31121684