Jelly Strainer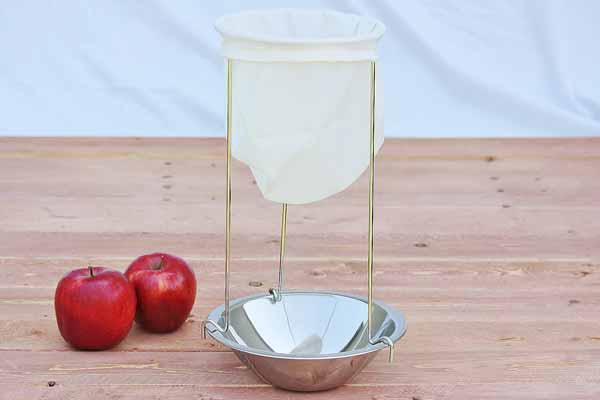 Opc5195


Jelly strainer set to lift up and strain out seeds/skins. Use the jelly strainer to make jellies, jams, sauces, soups, and more. Set includes metal frame and jelly strainer bag. Replacement jelly strainer bags come in packs of two.

Features:
Perfect for canning and preserving
Sturdy frame designed with flexible legs to fit various size pans and bowls
Strainer bag ties snuggly around frame for sturdy support
Disassembles for easy storage
Includes one polyester/cotton bag
Replacement bags available
Instructions:
Hand wash frame and bag before using. After fruit is cooked, get bag wet with water, pour fruit juice into bag. Allow juice to drop into bowl gradually for proper straining. Do not squeeze, as this could cause cloudy jelly.
You Might Also Like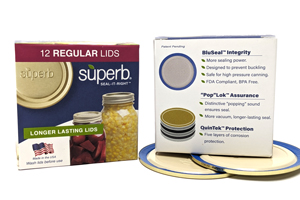 Regular Mouth Canning Lids
$3.19

Item #: Opc90300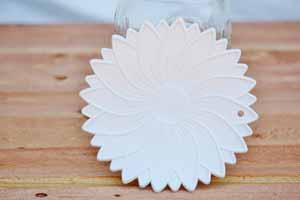 Lid Opener
$1.99

Item #: Orh597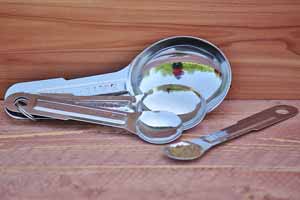 Stainless Steel Measuring Spoons
$3.49

Item #: Orh3050