Ball Wide Mouth Pint (16 oz) Canning Jar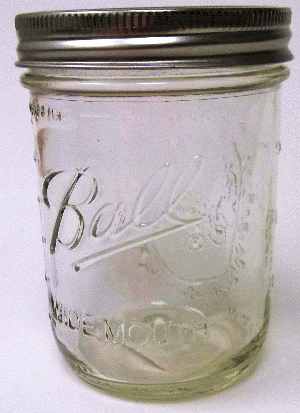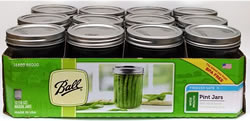 B31121635
Out of Stock
ETA: No ETA

12 count (16 ounce) wide mouth glass pint home canning jars.

Includes 12 wide-mouth flat lids and screw bands for preserving food
Safe preserving seal guarantee for cool temperature jar storage throughout the year.
Made in the USA

Dimensions
Length: 3.5 inches
Width: 3.5 inches
Height: 4.9 inches


Your order ships from Virginia by UPS to arrive anywhere in the Contiguous United States within 1-7 business days of our receiving your order. This item may be shipped to Canada, Alaska, Puerto Rico and Hawaii and arrives within eight to fourteen days.
You Might Also Like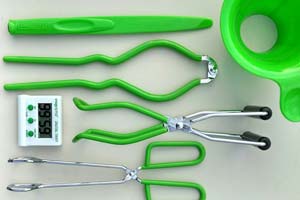 Presto 7 Function Canning Kit
$18.99

Item #: Opc09995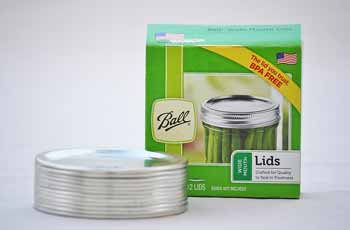 Ball Wide Mouth Lids (12 count)
$5.99

Item #: B31121700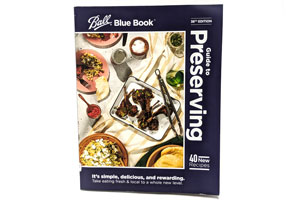 Ball Blue Book
$12.99

Item #: Opcb21411