Presto Precise Digital Pressure Canner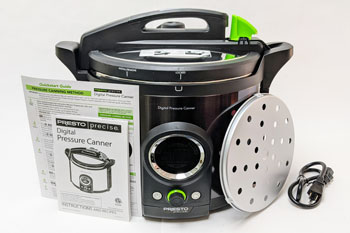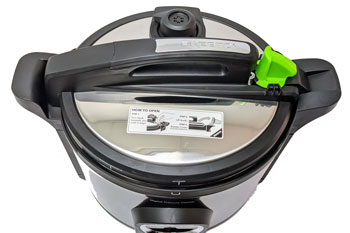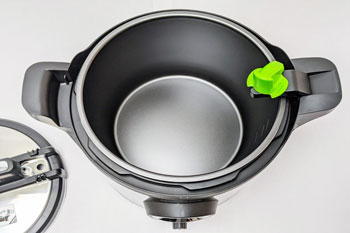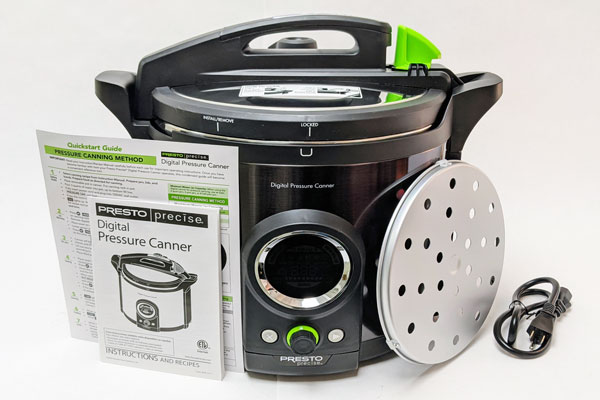 12 Quart (11.4 liters) Liquid Capacity
1 Year Limited Manufacturer's Warranty
Overall Length - 17 inches
Overall Height - 16 inches
Presto Model #: 0214405

Opc02144


Finally! An electric pressure canner to make pressure canning and boiling water canning easy. Established processing temperatures are automatically maintained. Never again watch or adjust heat settings. The LED display guides you through each step of the canning process. The processing time and canning is selected automatically by the control knob. The Digital Pressure Canner holds heat inside the canner efficiently thus keeping your kitchen cooler. Built-in safety features include a cover locking system and an alert symbol that indicates an incomplete canning process. Features a removable pot with a nonstick surface inside and out that provides for easy cleanup. An instruction recipe booklet, canning rack, power cord, and quick start guide included.

Pressure Canning Method To safely preserve low acid foods such as meat, poultry, fish, and some vegetables the U.S. Department of Agriculture recommends pressure canning. The Presto Precise Digital Canner is programmed to follow USDA guidelines. This canner ensures jars are heated properly before food is added, that venting occurs properly, and that food is automatically processed at the correct temperature for the proper amount of time. You do not need to adjust for pressure canning at high altitudes.

Boiling Water Canning Method Use this method to safely process many high acid foods. The Presto Precise Digital Canner uses a temperature sensor to detect the boiling point and automatically holds the boil throughout the required time. Includes recipes with processing times from the USDA publication, "Complete Guide to Home Canning." The Presto Precise Digital Canner is the first digital pressure canner that meets USDA safe canning guidelines. The USDA and the National Center for Home Preservation provide guidelines for home canning. Neither agency certifies or approves home canning equipment.

Note for Gift Buyers: This item ships in its factory box. The outside of the box has a label which states the contents.



To find replacement parts for this model, click here.

How often should I replace my rubber gasket?

Want to compare pressure cooker models? Check out our
Pressure Canner Comparison Chart
Interested in a pressure canner without a gasket?
Click here!
Jar Size - Capacity
Pressure Canning jar capacity
Half pints - 10
Pints - 8
Quarts - 5
Boiling Water Canning
Half pints - 10
Pints - 8
Quarts - N/A
You Might Also Like
Presto 9985 Sealing Ring
$12.99

Item #: Opc9985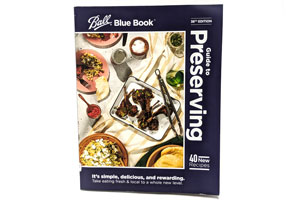 Ball Blue Book
$12.99

Item #: Opcb21411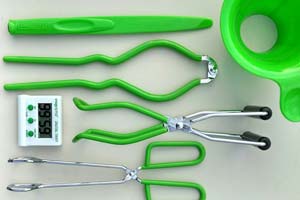 Presto 7 Function Canning Kit
$18.99

Item #: Opc09995