Presto Pressure Cooker 8 Quart Aluminum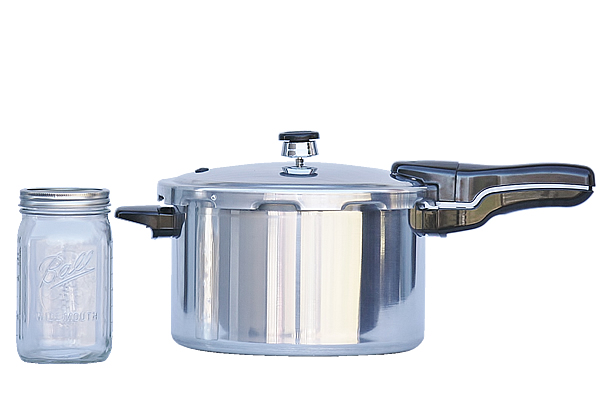 8 Quart Liquid Capacity

Inside diameter - 9 3/4 inches
Inside Height - 6 1/8 inches
Overall Length - 18 1/2 inches
Overall Height - 9 inches

12 Year Limited Manufacturer's Warranty
Presto Model 01282


A55163


This 8-Quart Aluminum Presto Pressure Cooker features a long-lasting aluminum construction, is easy-to-clean, and an at-a-glance cover lock indicator of pressure. It even includes a automatic pressure regulator weight that keeps your cooker at the proper pressure without any effort! Add this wonderful pressure cooker to your kitchen and quickly prepare delicious meals for your household. Pressure cookers can be used to make fish, chicken, pork, beef, and vegetarian dishes in one-tenth the time of traditional methods. You will not be disappointed in our 8-Quart Aluminum Presto Pressure Cooker.

Note: This cooker comes with a cooking rack and an instruction/recipe book
Note: This cooker is ideal for use on regular and smooth-top ranges

To find replacement parts for this model,
click here.
How often should I replace my rubber gasket?

Pressure regulator maintains the proper cooking pressure automatically.
Ideal for use on regular and smooth-top ranges.
Strong, heavy-gauge aluminum for quick, even heating, easy cleaning, and long life.
Cover lock indicator shows at a glance if there is pressure inside the cooker.
Includes cooking rack and complete 64-page instruction/recipe book.
Want to compare pressure cooker models? Check out our
Pressure Cooker Comparison Chart!
You Might Also Like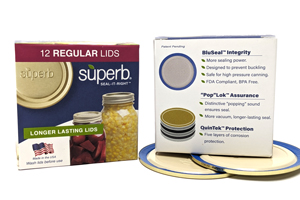 Regular Mouth Canning Lids
$3.19

Item #: Opc90300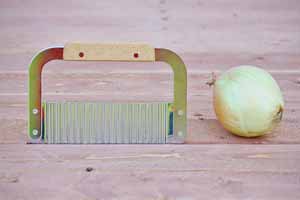 Lettuce Shredder
$5.99

Item #: Opc5723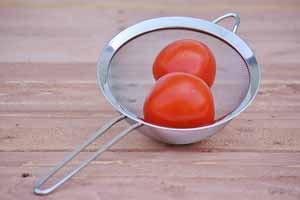 Mesh Strainer
$9.69

Item #: Orh2127