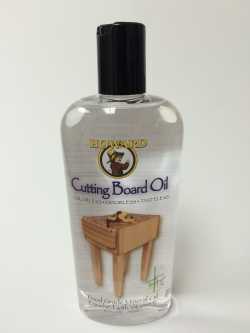 12 fl. oz

C5907092


Wood care for butcher blocks, cutting boards, wooden bowls, rolling pins, and wooden crock lids. Our wooden crock lids come untreated, we recommend using this food grade mineral oil to treat and protect your crock lid before use.
Colorless

Odorless

Tasteless

Food Grade Mineral Oil, Enriched with Vitamin E

Made in the USA

12 fl. oz.

Exceeds U.S. FDA standards for direct and indirect food contact.
You Might Also Like

One Gallon Crock Lids
$9.99

Item #: Opcl1L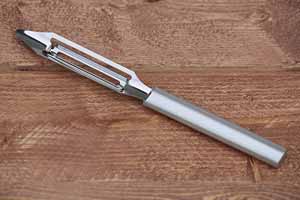 Vegetable Peeler
$7.49

Item #: ORMFGR132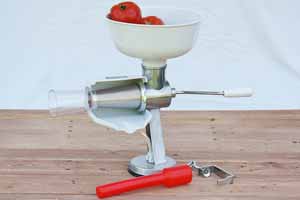 Vegetable Mill
$63.99

Item #: OWS070801