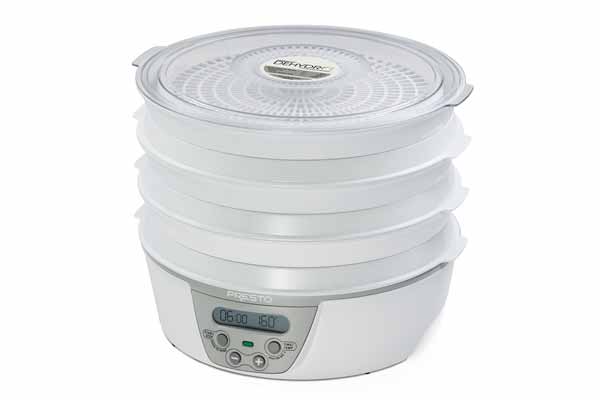 Opc06301


Digital food dehydrator for quality food preservation. Dehydrates fruits, vegetables, meats, and herbs. Six trays are expandable to twelve. Fan and heating element provide consistent air flow for optimum drying. No tray rotation needed. Includes two nonstick screens, special sheets for fruit rolls/strips, and sample packets of jerky spices. The digital thermostat and timer allow for precise drying times and temperatures. Shuts off automatically to prevent over drying. Choose from any drying temperature between 900 and 1650 F. and drying times up to 48 hours. Easy to clean by hand or in the dishwasher.

Features:
Includes six drying trays, expandable to 12 trays for added drying capacity.
Drying trays nest when not in use for over a 40% reduction in storage space.
Digital timer and thermostat provide precise drying times and temperatures that range from 900 to 1650 F.
Includes starter packs of jerky spice and cure.
Includes two Fruit Roll Sheets for making fruit rolls and strips from puried fresh, frozen, or canned fruit.
Includes two Nonstick Mesh Screens for drying small and sticky foods.
Accessories sold separately.
120 volts AC, 750 watts
1 Year Limited Manufacturer's Warranty
Presto Model 06301
You Might Also Like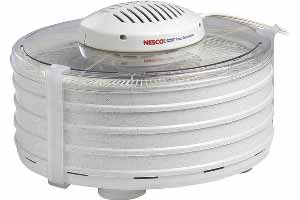 Food Dryer
$39.99

Item #: Opc06300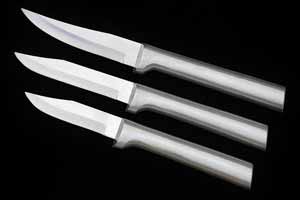 Paring Knife Set
$22.99

Item #: ORMFGS01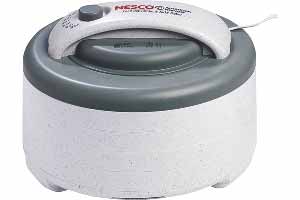 Food Dryer With Adjustable Temperature Control
$59.99

Item #: Opc06302