Pressure Cooker & Pressure Canner Cleaner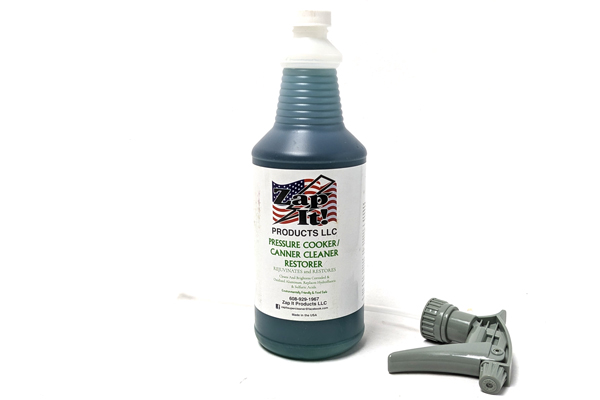 OpcPCCleaner


This pressure cooker and canner cleaner is a specially designed solution used to clean and remove stubborn stains, corrosion, oxidation, food residue, and built-up grease from the interior of pressure cookers and canners. The stainless steel or aluminum can easily develop discoloration and tarnish over time. This cleaner will rejuvenate and help restore the cooker or canner to a bright and clean condition.
This pressure cooker cleaner can break down tough stains and deposits and may also be used on aluminum cookware, turkey fryers and most aluminum surfaces.
To use simply spray the cleaning solution to the cooking vessel, following the instructions on the product label. Use full strength for heavy duty cleaning. May be diluted for light cleaning or maintenance. Let sit for 15 minutes. Scrub with a non-abrasive brush or sponge to remove any remaining residue. Finally, rinse with clean water and dry before using again.
Regular use of a pressure cooker and canner cleaner can help to maintain the appearance and performance of these cooking vessels, ensuring that they continue to function effectively for years to come. It is important to always follow the manufacturer's instructions when using any cleaning solution, and to handle these products with care to avoid any potential health or safety hazards.
1 Qt. Bottle

Please note:
Follow all directions and safety instructions on label. Always test in an inconspicuous location before applying the solution to the entire surface. Wear rubber gloves, goggles, and protective clothing. Rinse all surfaces with clean water after using the solution. Use only plastic pails for diluting and dispose of excess solution immediately after use.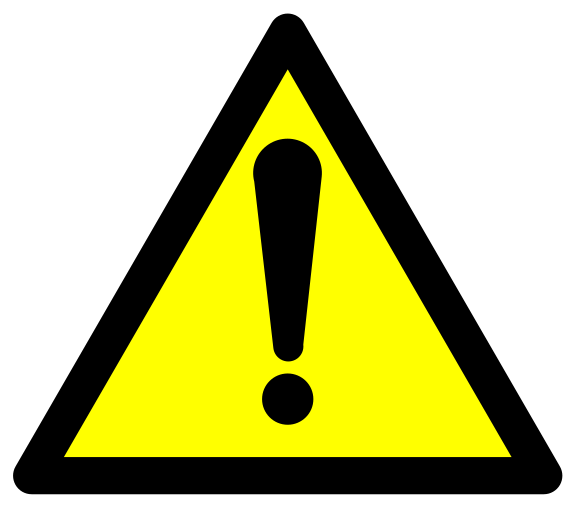 WARNING:
This product can expose you to chemicals which are known to the State of California to cause cancer and birth defects or other reproductive harm. For more information go to www.P65Warnings.ca.gov.