Ohio Stoneware Fermentation Crock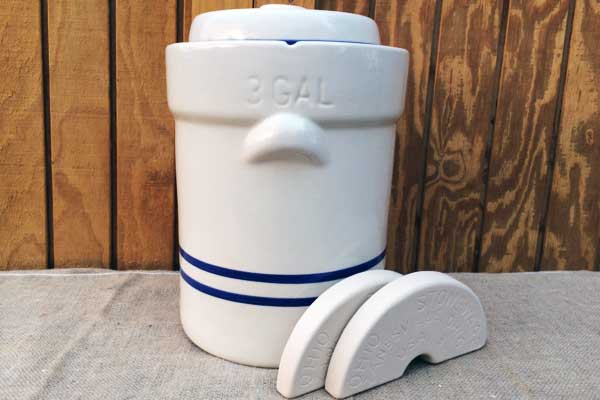 3 Gallon Capacity
Includes crock, cover and weights
No lead or harmful chemicals in our glazes
Food safe
Diameter 11", Height 15 1/2"
These crocks can be delivered anywhere in the Contiguous United States.
Your USA made ceramic crock is shipped from Virginia by UPS to arrive within four to eight business days of our receiving your order.


Opco11709


One of the oldest, easiest and healthiest ways to preserve food. Natural lactic acid fermentation allows vegetables to retain more vitamins and minerals than other methods.
Designed for making bountiful batches of sauerkraut, pickles or preserving other foods.
The lead free, food-safe glaze will not retain the food's flavors and makes clean up easy.
The two semi-circular stone weights rest on top of the food inside the crock and create pressure needed for proper fermentation.
You Might Also Like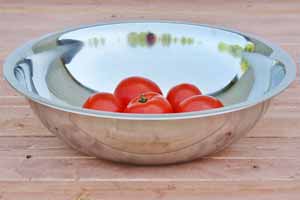 16 Quart Mixing Bowl
$11.89

Item #: OpcMB1600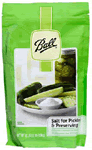 Ball Preserving Pickling Salt
$3.49

Item #: Opcb52750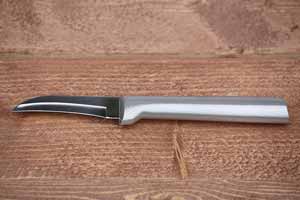 Parer Knife
$6.99

Item #: ORMR100